If you are a cinema lover, you know that it is very rare that Bollywood churns out films that audience can really appreciate. But once in a while, there are filmmakers who take the chance and create cinema that is actually breathtaking and hard hitting. These films are offbeat and different from the cliched Bollywood mainstream films. So we decided to list some of our favourites for the times you also want to satiate the cinema lover in you.
Aligarh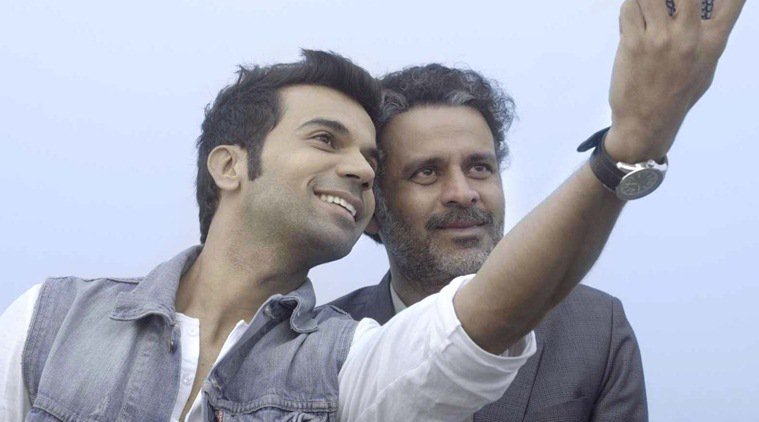 The story is inspired by true events that took place with a professor of Marathi and the head of the Classical Modern Indian Languages Faculty at the famed Aligarh Muslim University. The professor was suspended from the university on grounds of 'morality.' He was a homosexual and was dragged into a conspiracy. The film talks about the problems faced by homosexuals in India, as our country still follows the archaic laws.
Being Cyrus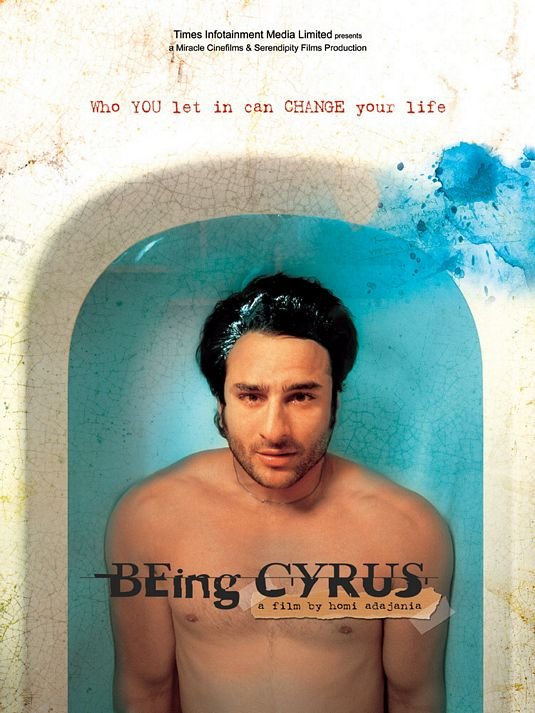 The film is the story of a dysfunctional Parsi family and the plot revolves around their dark secrets and shady lives. It is definitely a must watch. Also, Saif Ali Khan has done a brilliant job portraying the lead character in the film. He portrays a sociopath brilliantly, making us actually root for his dark character.
The Lunchbox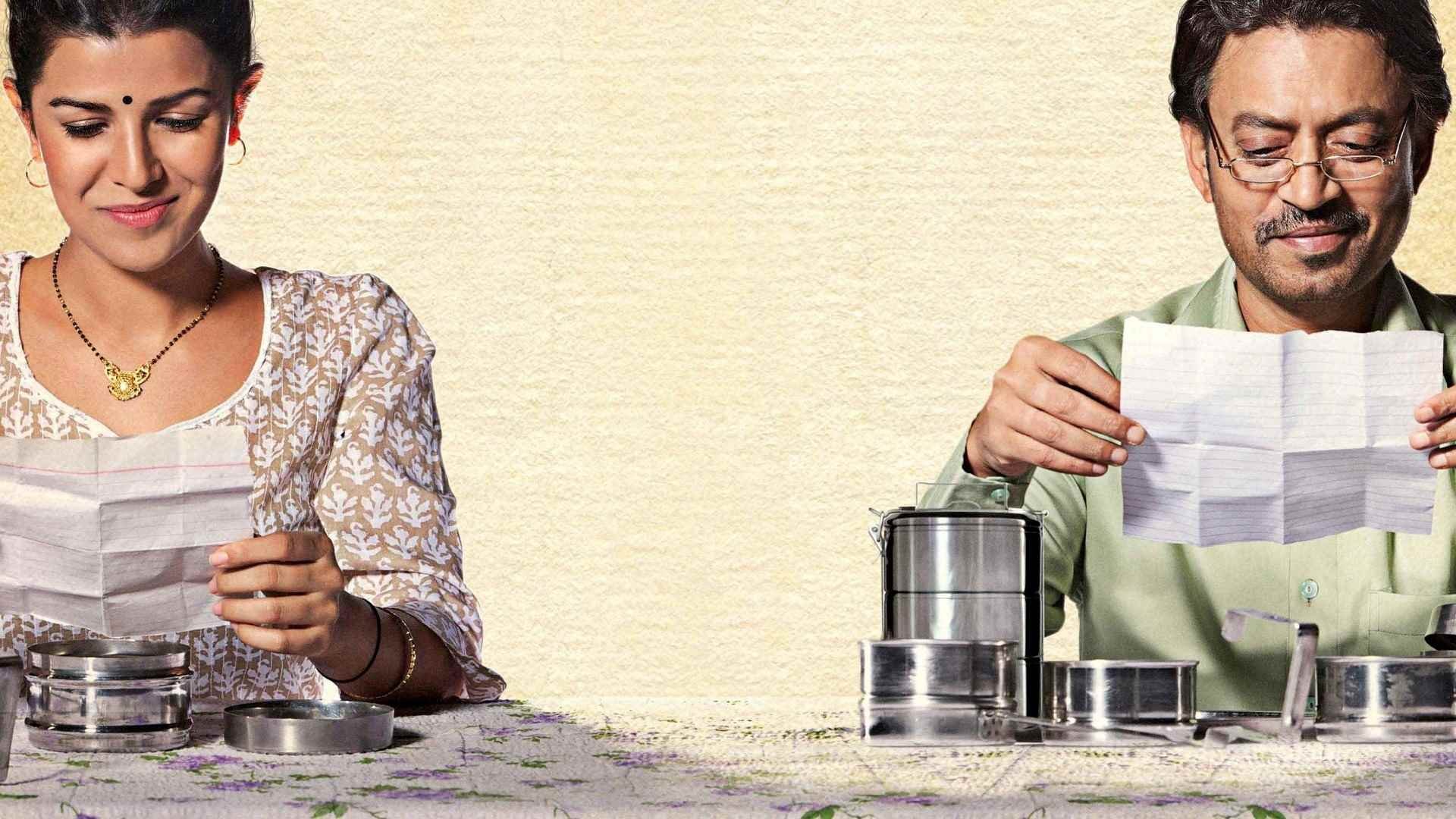 This film is a slice of life story about a housewife and an aged lonely man who fall in love through letters. The film is about their love for food and how it can bring two people together. The film is beautifully done and is subtle in all its nuances.
Newton

Amit Masurkar's dark comedy Newton is based on India's electoral system. With Rajkummar Rao in the titular role and a solid screenplay, the film was India's official entry to the Oscars this year. The film talked about the corrupt systems and how the country is suffering because of it.
Udaan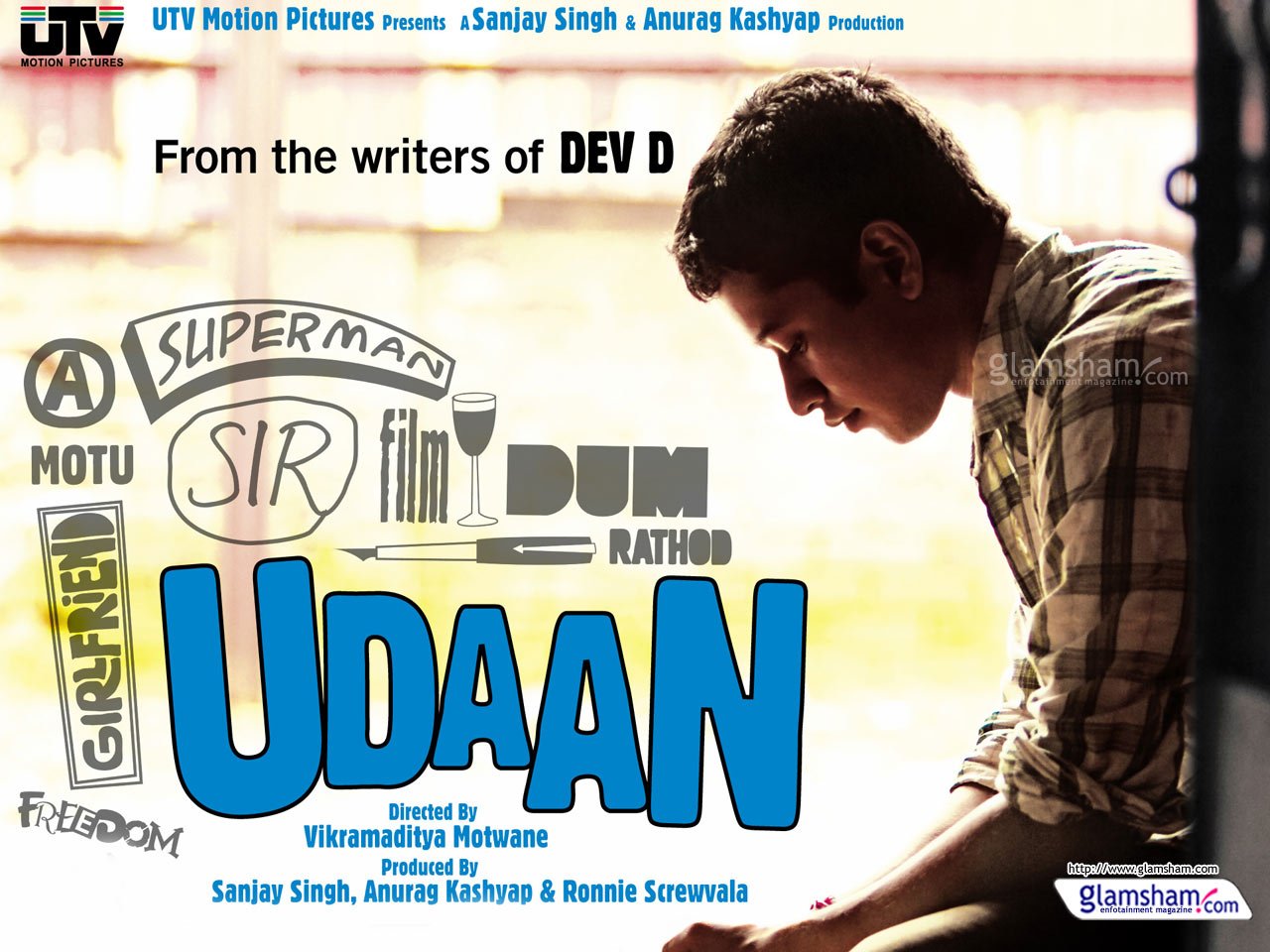 This film narrates a story based on the relationship between parents and kids. It is roughly based on the life of Anurag Kashyap himself. It tries to shed some light on the parental pressure children have to face when they choose a career that goes against the wish of their parents. This film asks people to follow their passion and fight for what they love.
Masaan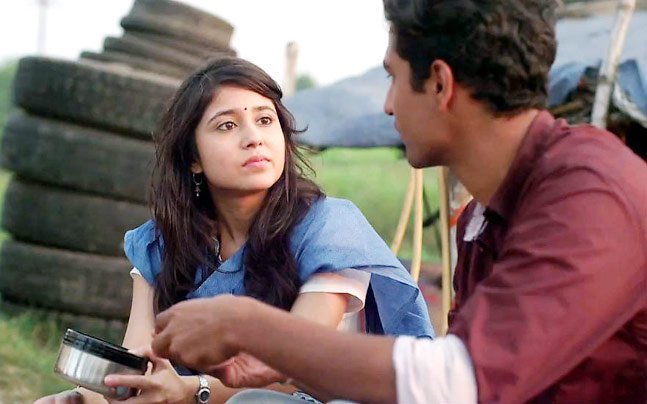 Masaan is the story of four people whose small-town lives cross paths with an unlikely turn of events. This is the film that made an impact on the Indian audience and made us realise that there is something much better than the cliched content that Bollywood churns out. With outstanding performances, this films is a must watch.
Margarita With A Straw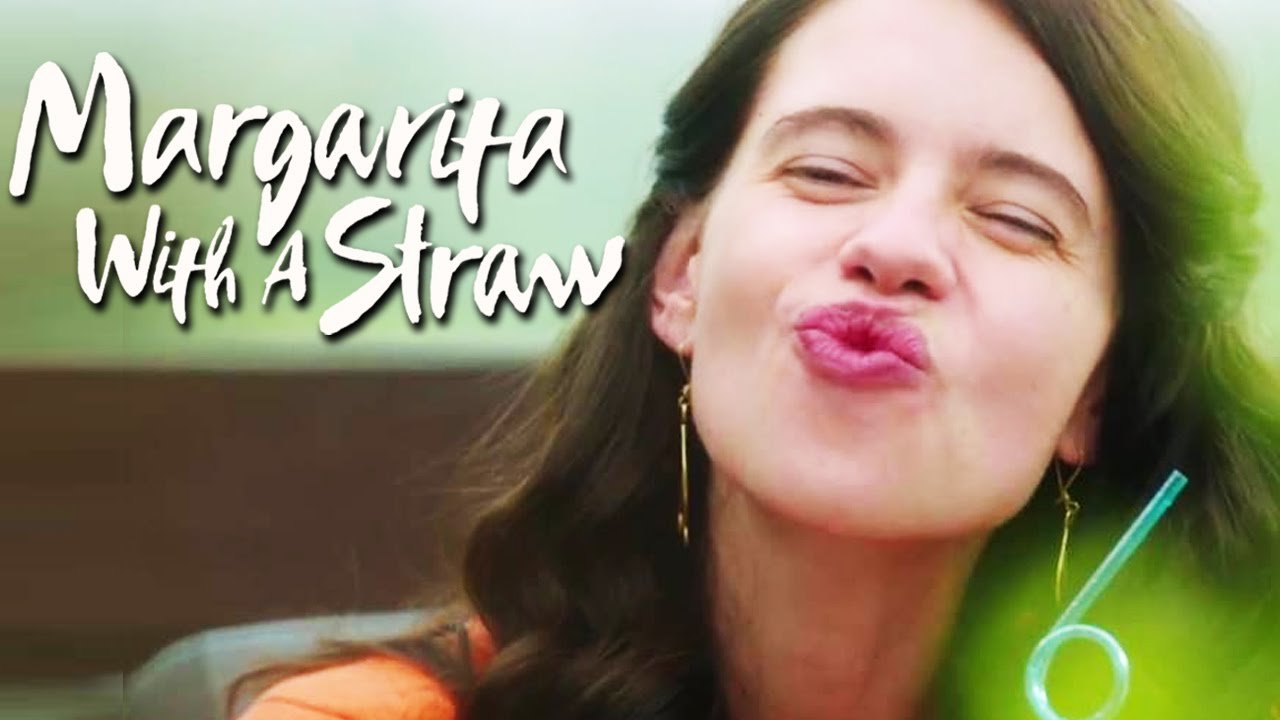 Margarita with a Straw told us the story about the lives and sexuality of specially-challenged people. It portrays a girl, Laila, with cerebral palsy, on a journey to discover her sexuality and her physical needs. It talks about bisexuality and it is a theme that had never really been explored before by the industry.
Titli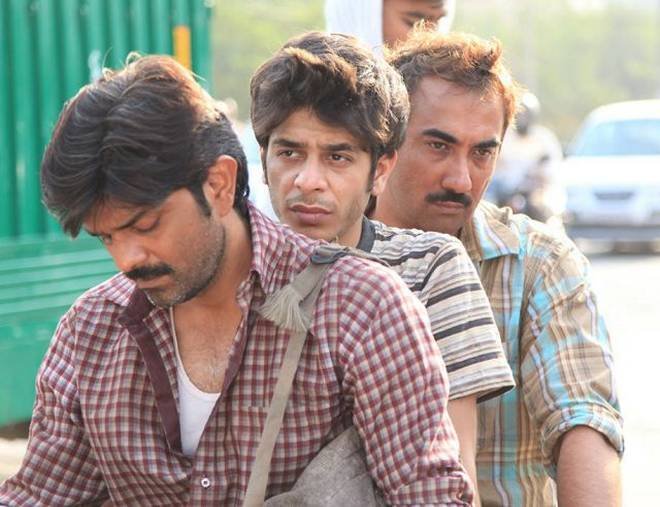 This offbeat film is refreshing yet dark, and it will make you stand up and applause for the brilliant job done by the characters. Starring Ranveer Shorey, Amit Sial, and Shashank Arora, the story takes you through the dark underworld crime scenes in India.
Indian filmmakers often astound us with their brilliant creations. These films are examples of exactly that. Which of these films have you watched yet? If not, you can prepare your list for a weekend marathon and watch them.