Artistes often adopt impressive stage names, and Bollywood stars are no exception. Sometimes they do that after consulting numerologists and astrologists, and sometimes they just want a more unique name. Some even change their last names to fit in. Here are 18 actors who changed their names, and went on to have thriving careers.
Katrina Kaif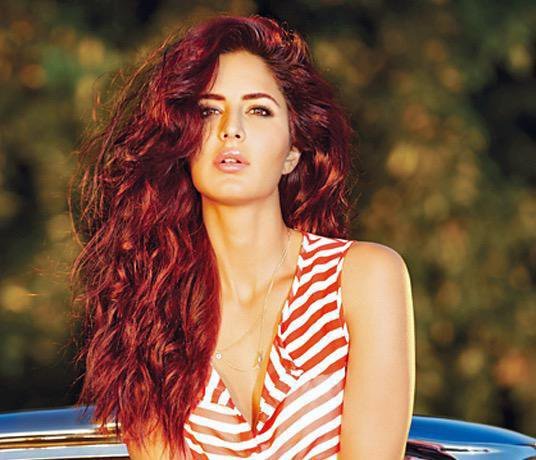 Katrina Turquotte adopted her Kashmiri father's surname, Kaif, because it is easier to pronounce.
Preity Zinta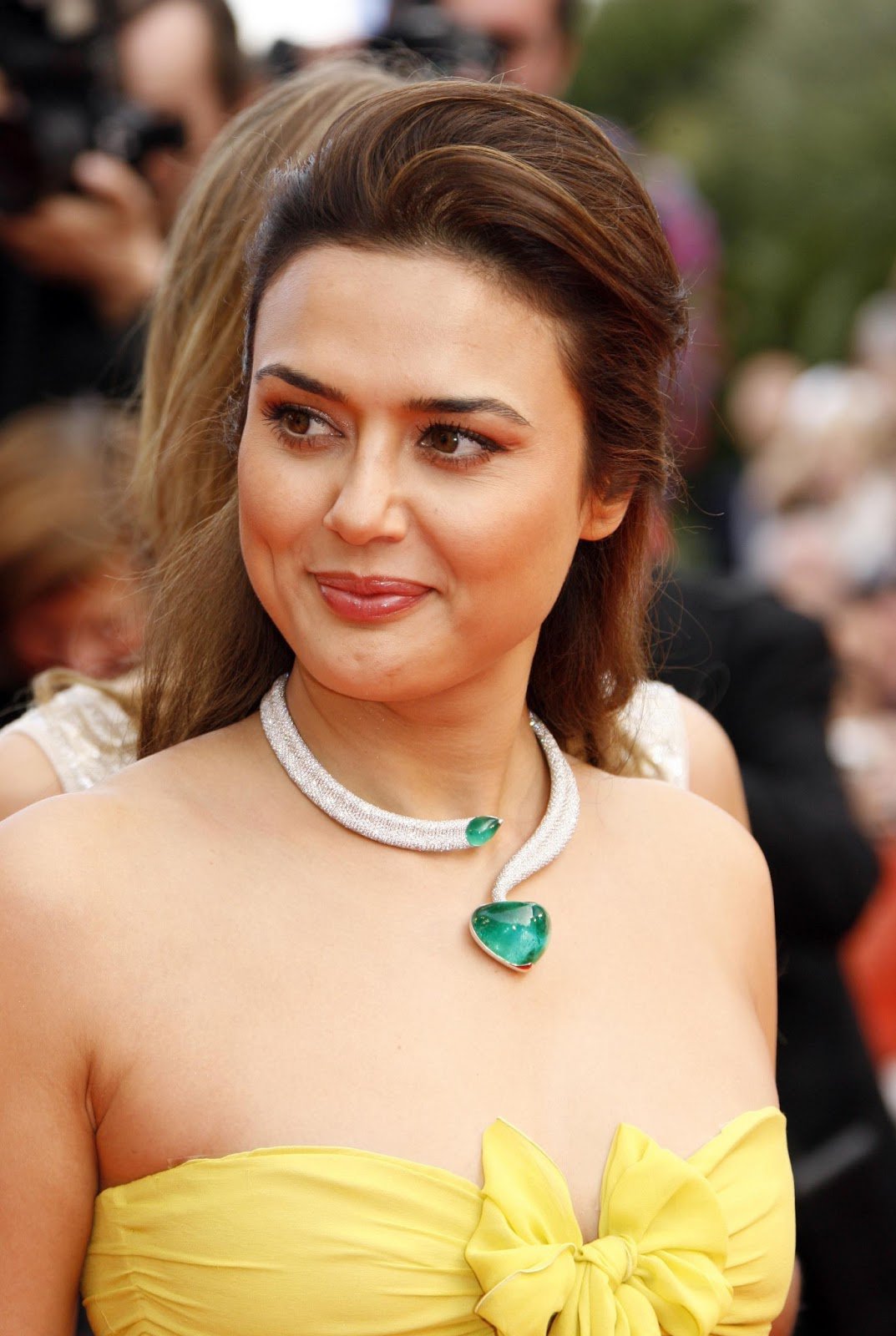 Before joining the film industry, Preity Zinta changed her name. She was called Preetam Singh Zinta at birth.
Salman Khan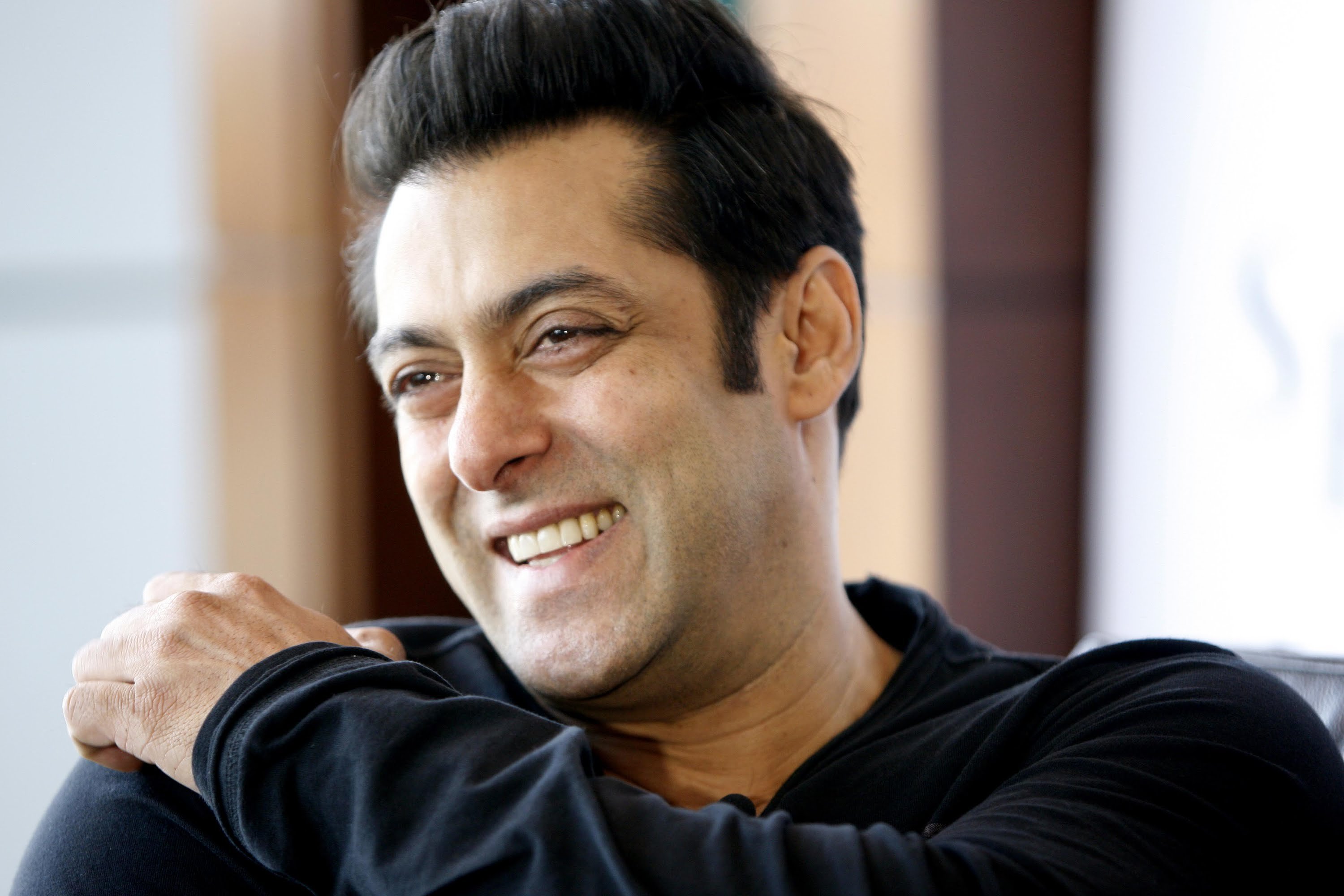 He was given a rather long name at birth - Abdul Rashid Salim Salman Khan.
Akshay Kumar
Because Rajiv Hari Om Bhatia would have never become the Khiladi.
Ranveer Singh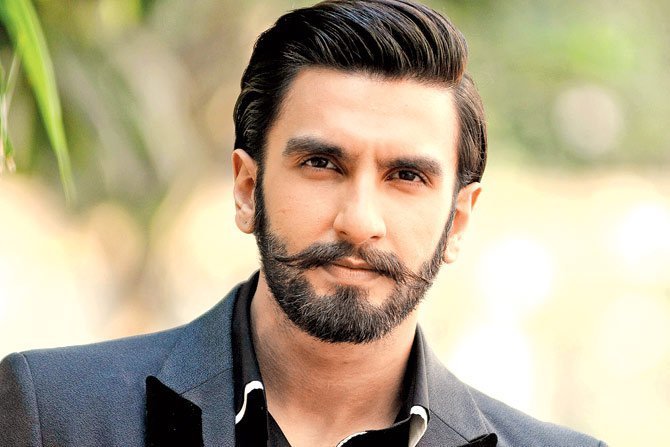 His full name is Ranveer Singh Bhavnani. He dropped the Bhavnani since it's long and not catchy enough.
Saif Ali Khan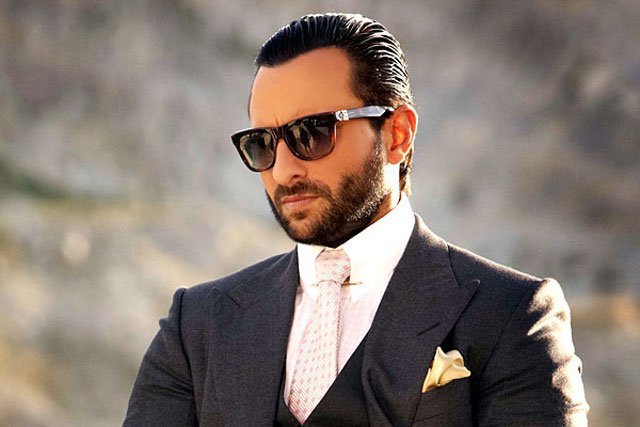 According to the marriage application filed by Saif and Kareena at the Bandra court, Saif is actually Sajid Ali Khan.
Mallika Sherawat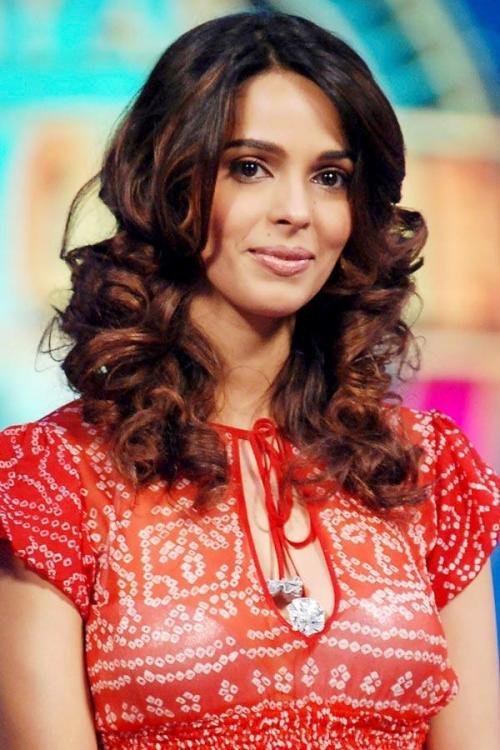 She ditched her real name, Reema Lamba, before joining Bollywood.
Rajinikanth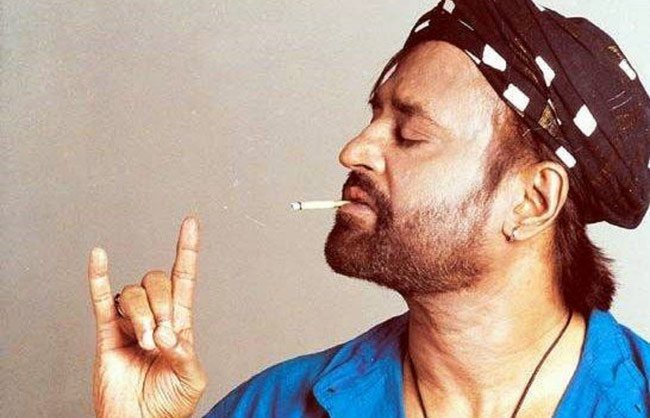 This legendary actor was Shivaji Rao Gaekwad at birth. He was rechristened by the director of his debut film, K Balachander.
Shilpa Shetty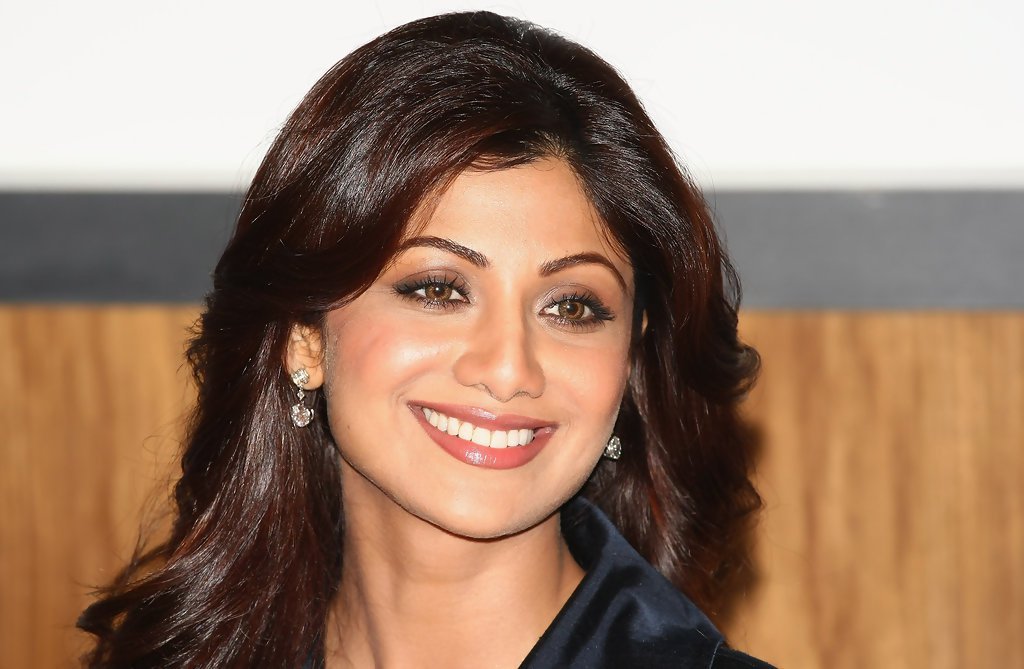 She was Ashwini Shetty before joining Bollywood. Her mother, an astrologer, suggested the name change for luck.
Amitabh Bachchan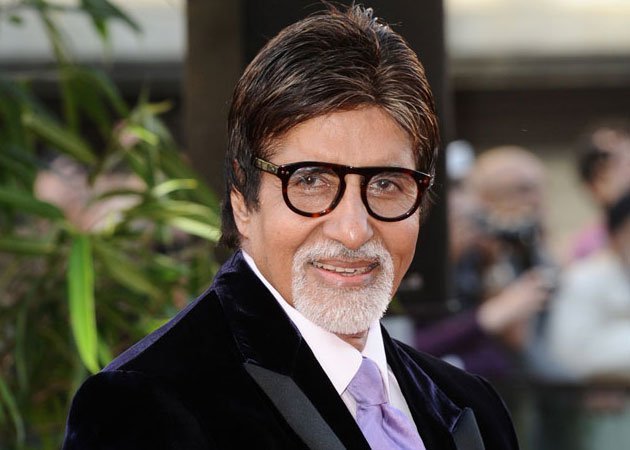 Late poet, Harivansh Rai, used Bachchan as his pen name. Their surname was Srivastava, and hence Amitabh was named Inquilab Srivastava.
John Abraham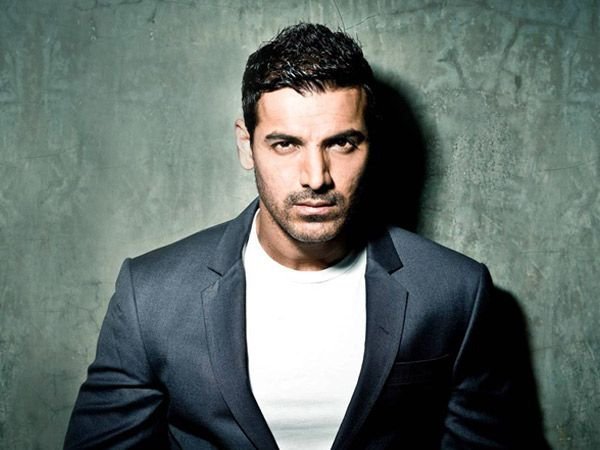 He was born Farhan. But, for some reason, he changed it to John before joining Bollywood.
Dilip Kumar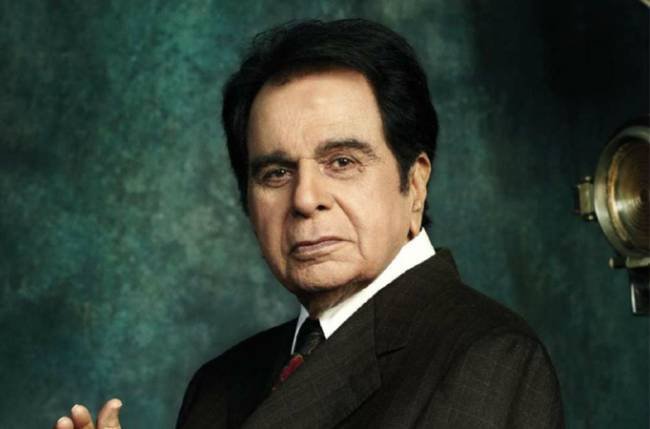 Things were different in the Hindi film industry back in the 1940s, when Muhammad Yusuf Khan started his acting career. To gain the acceptance of a larger audience, several actors changed their names, and Dilip Kumar was one of them.
Rekha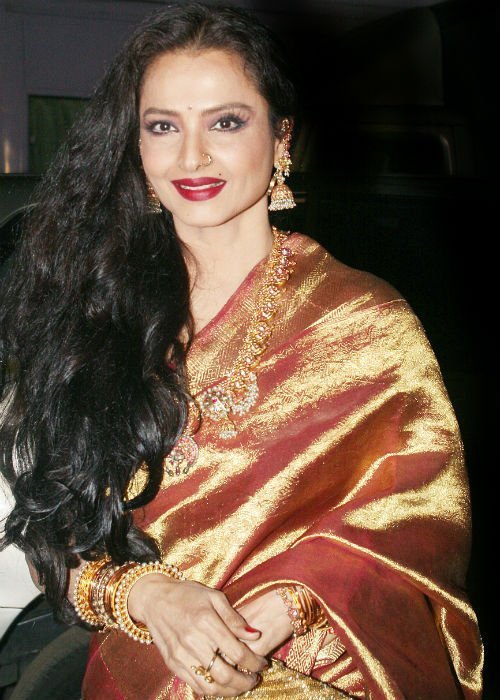 Born Bhanurekha Ganesan, she acted in many films with that name before changing it to just Rekha.
Rajkummar Rao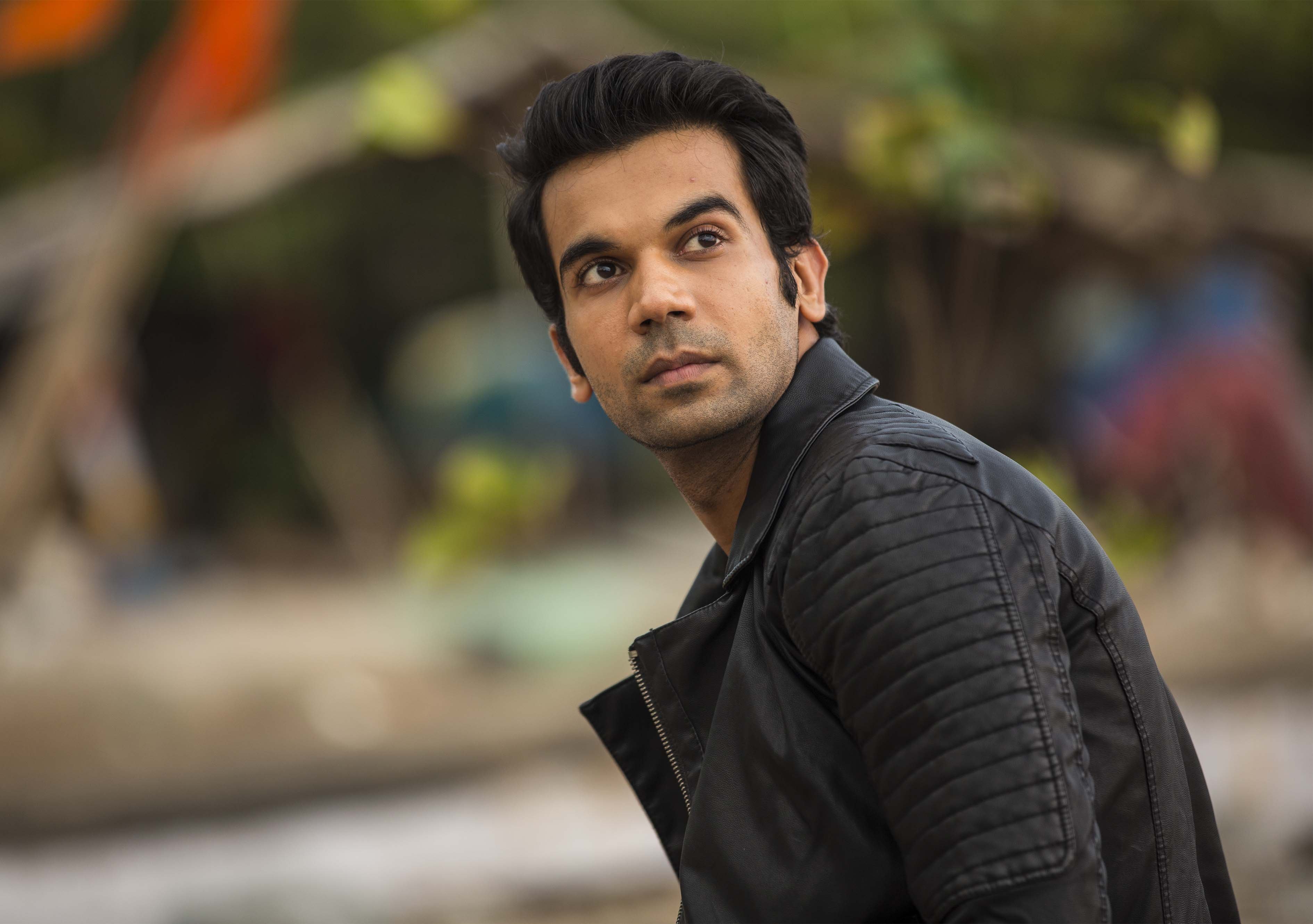 He acted in a few films as Raj Kumar, and as Raj Kumar Yadav in a few others. He changed his name to Rajkummar Rao to avoid confusion with the actor Rajpal Yadav.
Ajay Devgn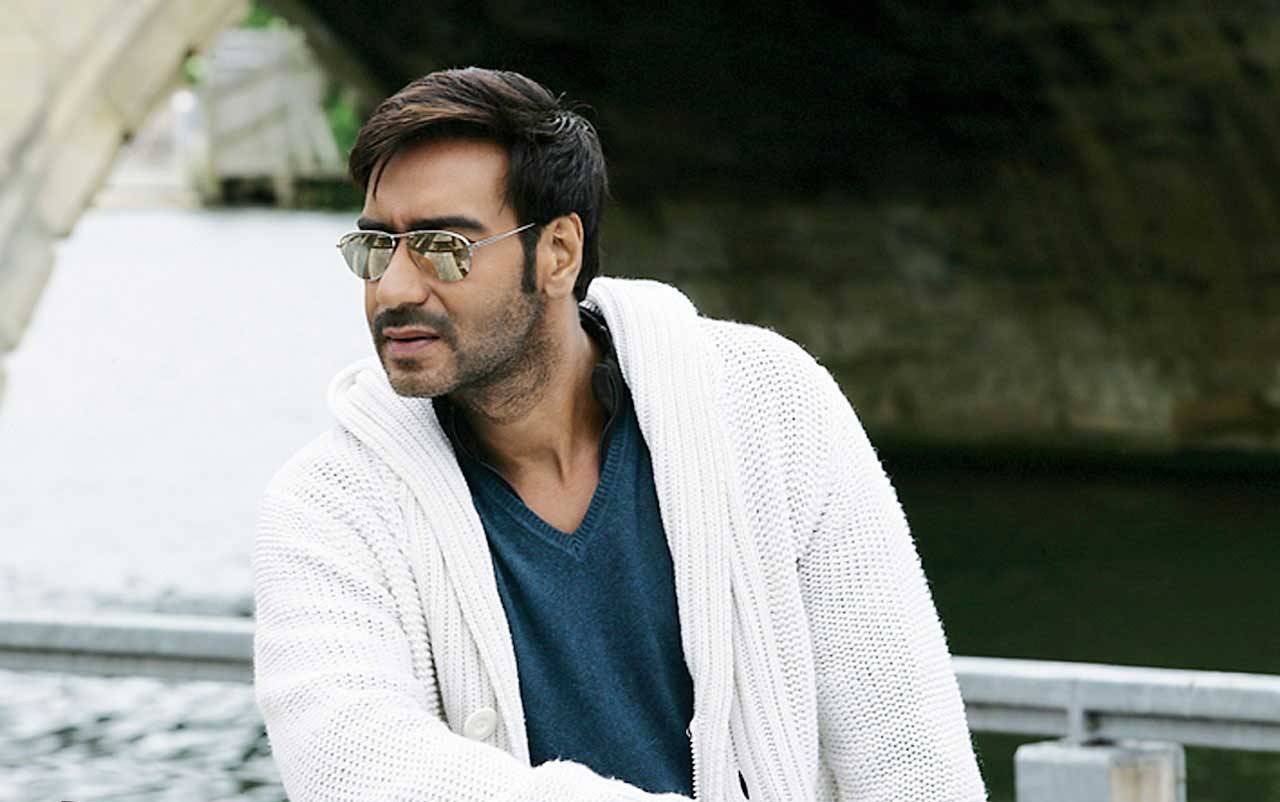 He was given the name Vishal Devgan at birth. He opted to go by Ajay before joining Bollywood, and a few years ago, changed the spelling of his surname for numerological reasons.
Sunny Leone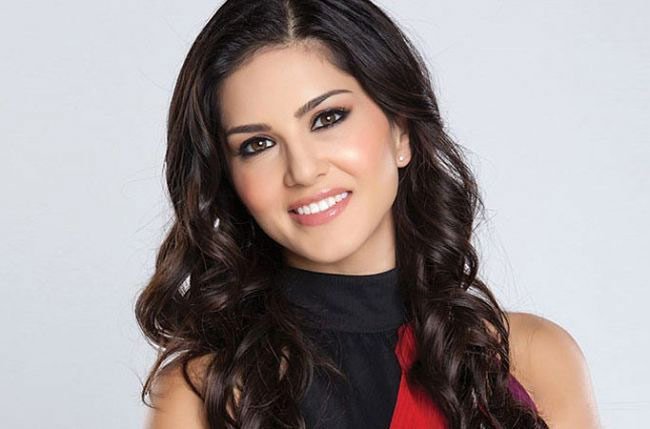 Sunny was born Karenjit Kaur Vohra, which she changed before joining the adult film industry.
Sunny Deol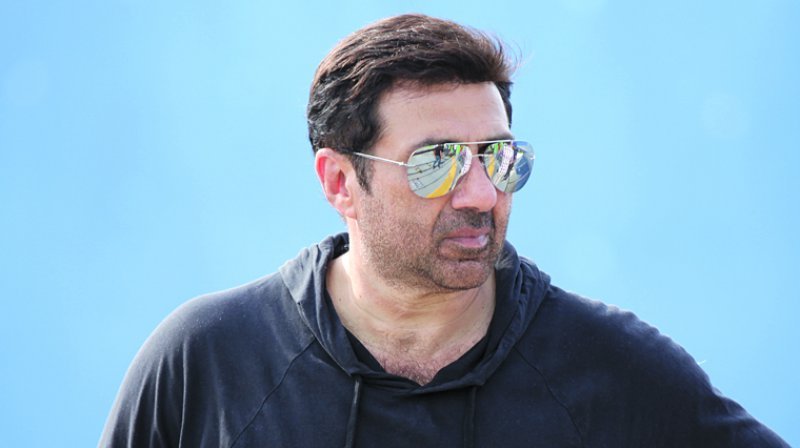 This Sunny also changed his name before making it big in Bollywood. He was born as Ajay Singh Deol.
Mithun Chakraborty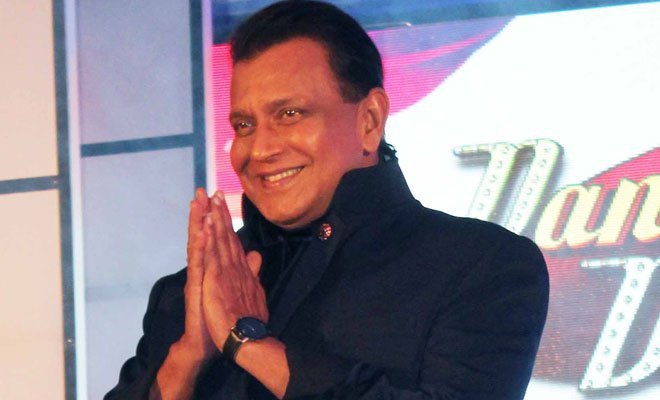 The reigning Disco king of Bollywood in the 80s, Mithun Da, was Gourango Chakraborty before he joined Bollywood.