Parallel cinema is a film movement, which is an alternative to mainstream Bollywood masala films. These films focus more on the storytelling – on how to tell a story that moves the audience (which is the point of cinema). Parallel cinema started as a small movement in West Bengal in the 1960s and hence we see a lot of Bengali directors on this list. It has now grown into its own genre of Indian cinema, which has given us beautiful stories with excellent cinematography.
Also Read: 10 things you didn't know about Salman Khan; believe it or not!
These films show us what cinema's true goals are – to tell us stories that will make us love, laugh, cry, and most importantly – think. So take a look at our list of the best of Indian parallel cinema to see all that this country of wonderful storytellers have to offer.
Pestonjee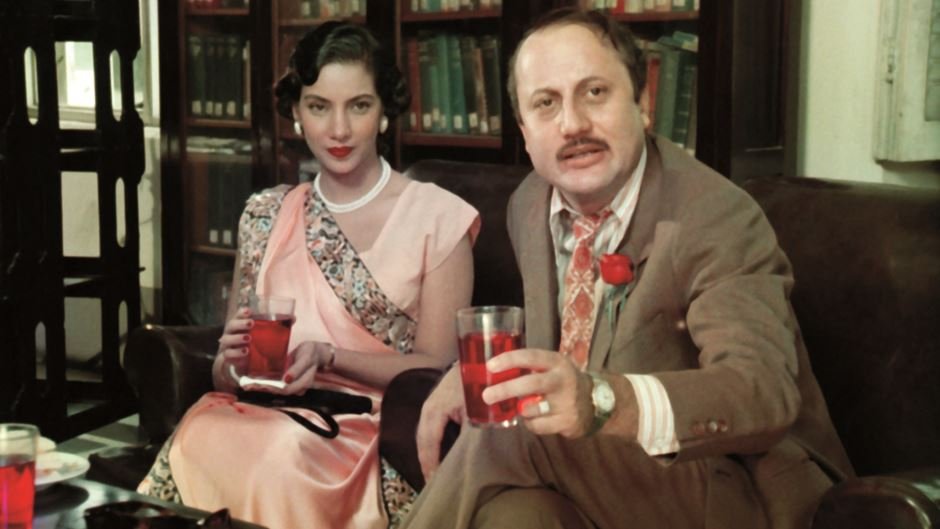 Starring Naseeruddin Shah, Shabana Azmi, and Anupam Kher, Pestonjee gives us a rare inside look into the Parsi community in Mumbai. Shah and Kher portray two best friends, who do everything together. But when they both fall for the same woman and only one gets her attention, things take a different and tragic turn.
Bazaar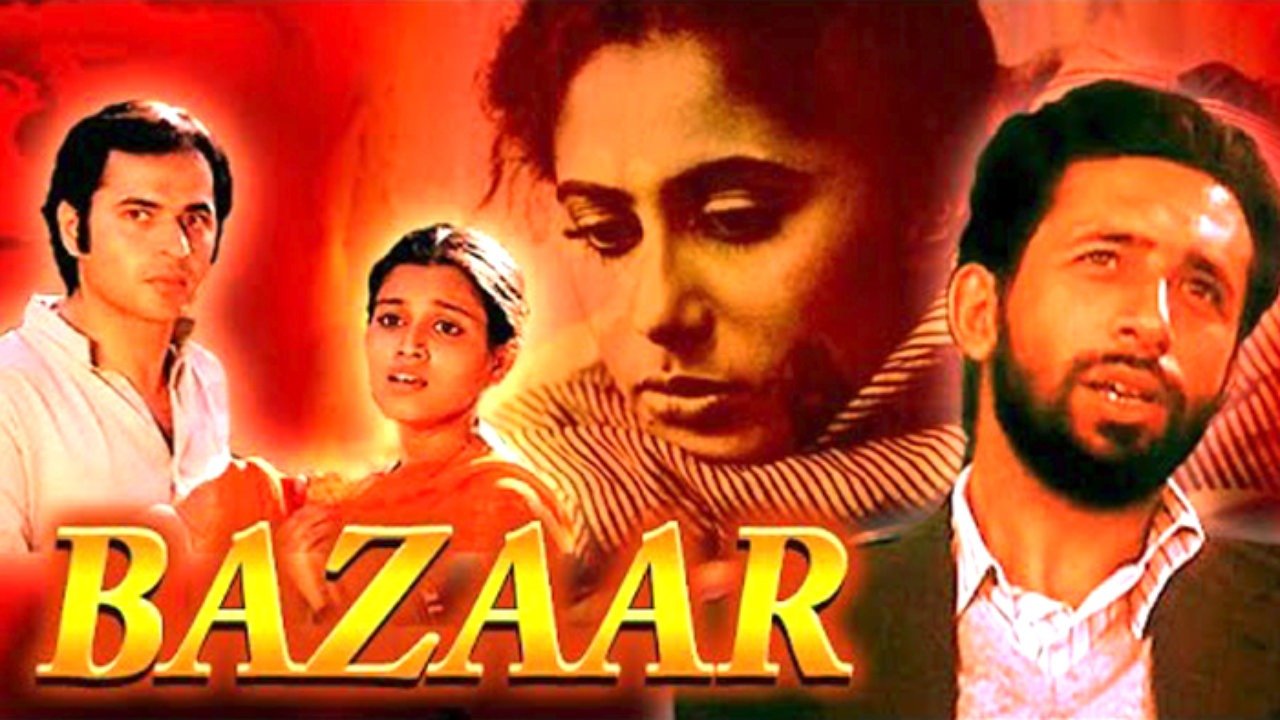 If you were wondering what excellent acting looks like, watch Bazaar. Starring Smita Patil, Naseeruddin Shah, Farooq Sheikh, and Supriya Pathak, this film explores the dark world of bride buying in India.
Also read: Meet south Indian stars who successfully run their other businesses
Ek Din Achanak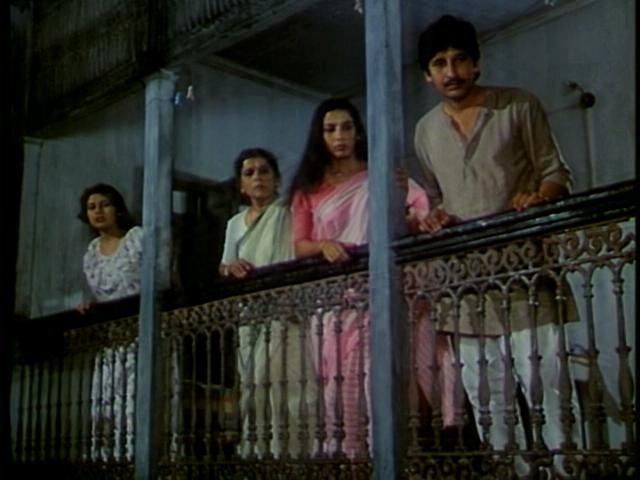 This book adaptation is an out-of-the-box film that will move you and make you think. Directed by Mrinal Sen, the film looks at one incident and the multiple ripples it causes. A well-known professor goes missing one day, and nobody knows how or why. His friends and family try to deal with best they can, but the mystery continues to haunt them.
Ijaazat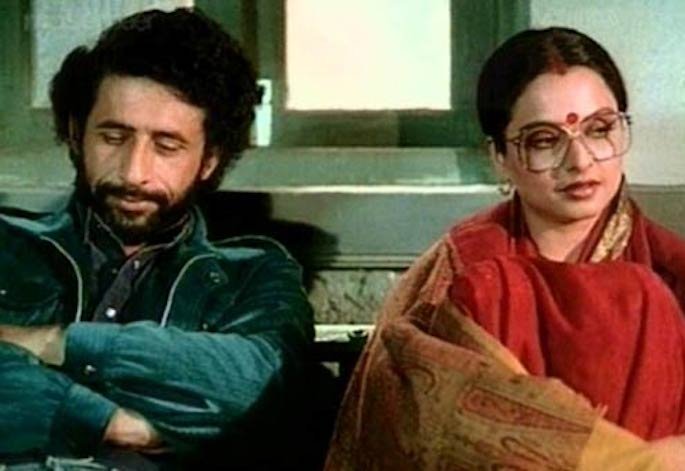 Ijaazat is a feminist film that was made ahead of its time. It takes a very real look at relationships and how women are viewed in them. Starring Naseeruddin Shah and Anuradha Patel, the film shows them as a separated couple, who meet after a long while and discover what they have been up to. Rekha plays a strong, independent woman, who does not want marriage, but wants a relationship with Shah, who wants to marry her.
Also Read: 10 Bollywood actors who stepped late into the industry, read more details
Mandi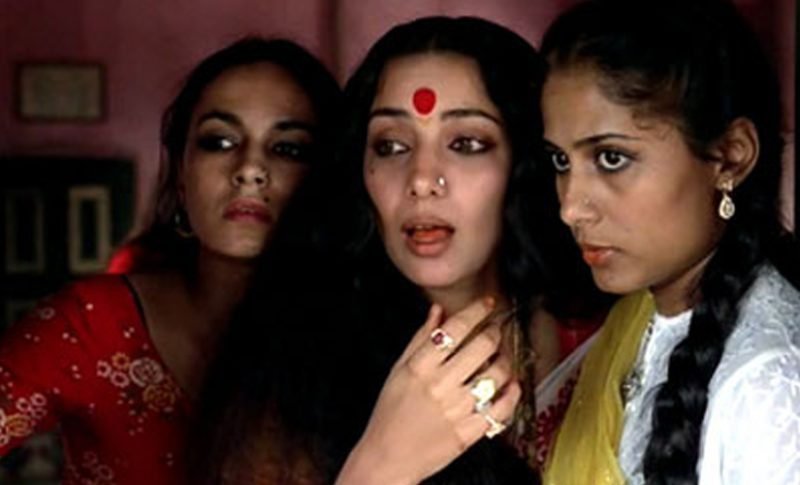 This internationally acclaimed film is a satire on Indian politics and prostitution. Directed by Shyam Benegal, the film revolves around a particular brothel which the local politicians want to occupy, as they need the land. But at the same time, many of these politicians frequent the brothel. A conflict of interest rises and the prostitutes of the brothel are caught in the middle.
Shatranj Ke Khilari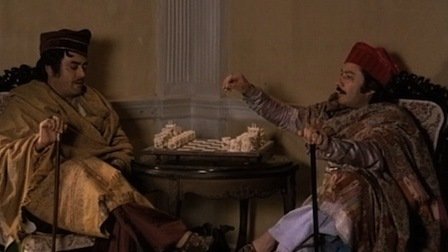 Directed by Satyajit Ray, this film on politics in pre-independence India was India's entry to the Oscars in 1979. Starring Sanjeev Kumar and Shabana Azmi, the film talks of politics as a game of chess (hence the name).
Also read: 7 Bollywood Celebs and their Luxury Honeymoon destinations, read details
Masaan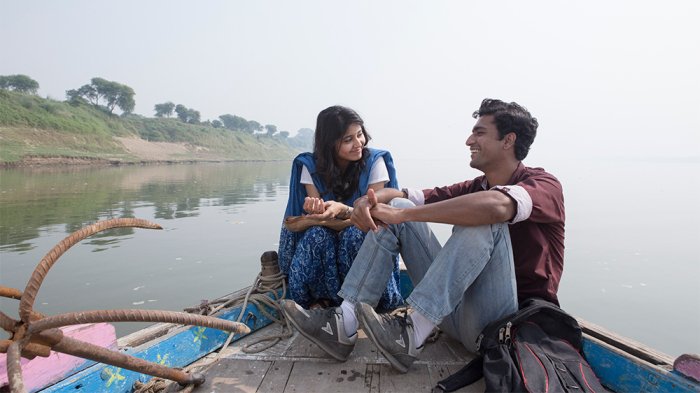 The film that made India sit up and take notice of the good talent that lies beyond Bollywood, is a must on this list. Two different stories, both tragic in their own way, converge in an unexpected manner.
Raincoat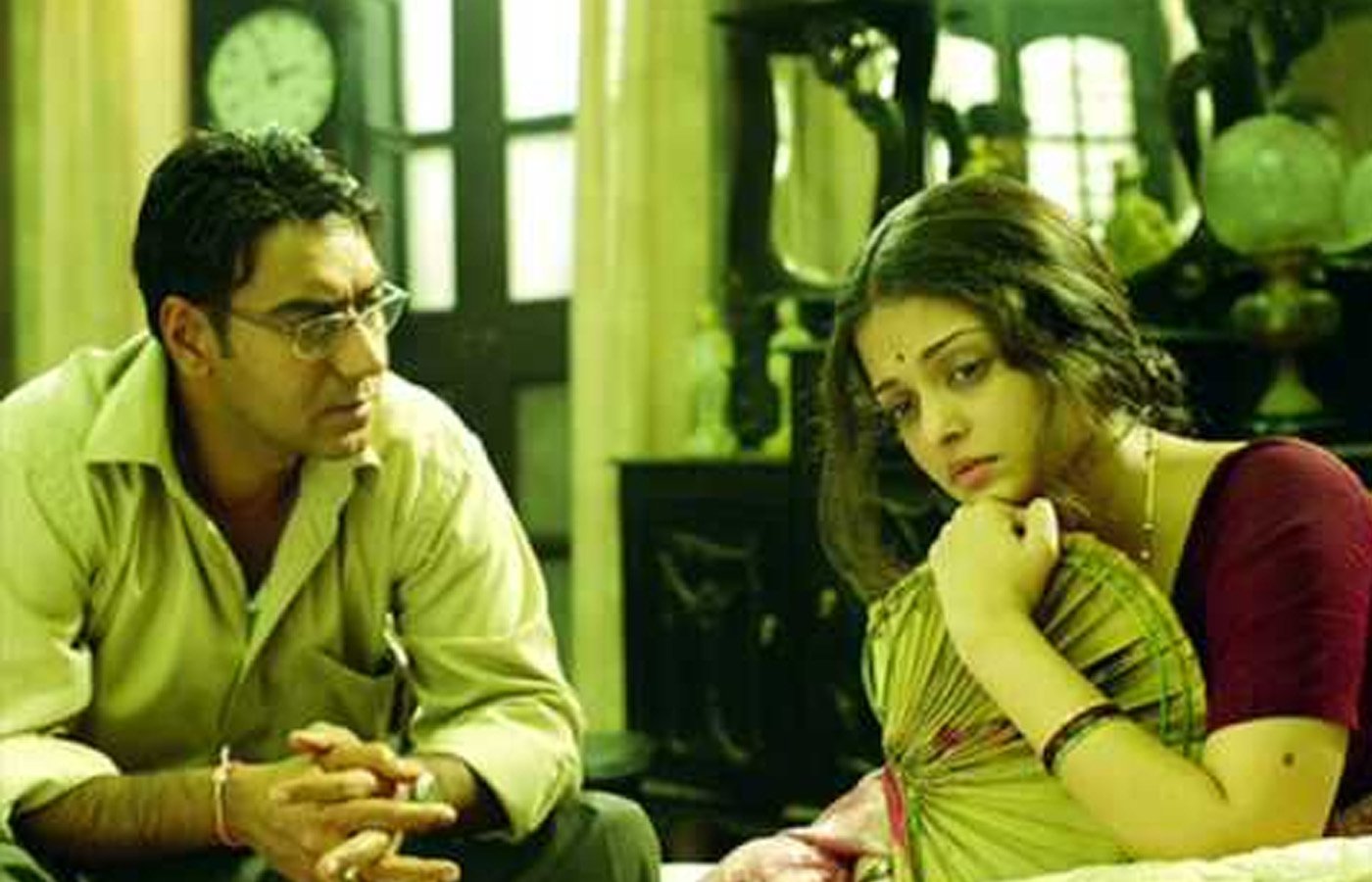 The Indian version of O.Henry's The Gift of the Magi, the film revolves around the lives of two characters (played by Aishwarya Rai Bachchan and Ajay Devgn) and their story of love, friendship, and sacrifice.
Also read: 4 Bollywood stars who attended the wedding of their staff members
Titli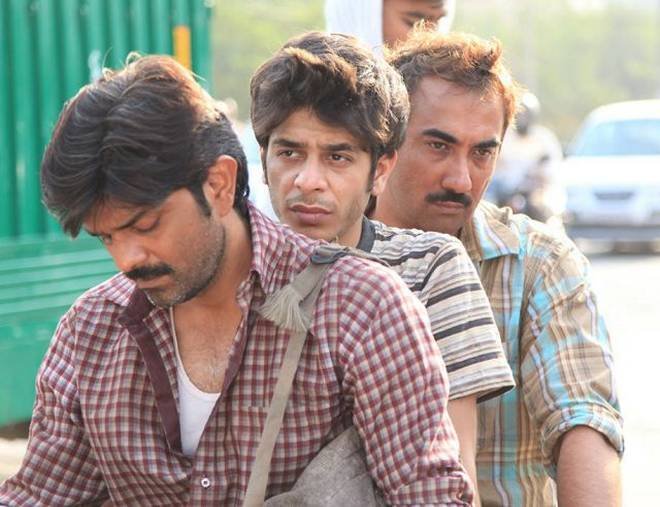 A look at the seedy underbelly of violent crime in India, 2014's Titli is a refreshing, yet dark film. Starring Ranveer Shorey, Amit Sial, and Shashank Arora, the story follows a young man trying to get out of the family business of car-jacking, and the repercussions.
Mr and Mrs Iyer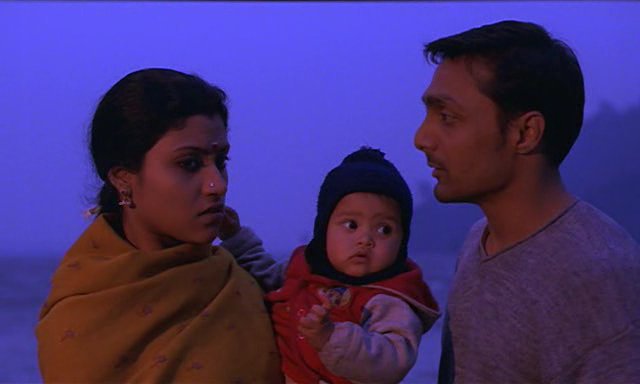 Aparna Sen's 2002 award-winning film about communal tension is a must-watch. Starring Rahul Bose as a Bengali Muslim photographer, and Konkana Sen Sharma, who plays a Tamil Iyer, the film revolves around one bus journey during communal riots, where the two meet, and become unlikely friends.
Of course this list is just the beginning. There are many, many films that are worth making it to this list like 27 Down, Arth, Garm Hawa, Albert Pinto Ko Gussa Kyon Aata Hai, Jaane Bhi Do Yaaro, Masoom, and more. So what are you waiting for? Go, get your mind blown.